The Replacements ETO (id:#63168)
Designer: Ken Dunn
Starter kit scenario?: Deluxe scenario?:
Balance:

Overview:
The Soviets occupied a small bulge on the west side of the Don River centered on the small town of Kotovskiy. Daily, both sides launched small attacks to expand their position or to recover what had just been lost. Tired of the back and forth, and knowing that the Don defense needed to be an established position before the mud and snow came, the Germans and Italians together planned a combined pincer assault towards Kotovskiy. The Germans would attack from the right with both Infanterie-Division 79 and Panzer-Division 22, while the Italians attacked from the left.

Attacker: Italian (Val Chiese Alpini Battalion, Sforzesca Division and 67th Tank Battalion with Vestone Alpini Battalion)

Defender: Russian (63rd Army)
5.5 turns
Players:
2
OBA:
None
Night:
No
Unit Counts:
Squads: A:

19.0

D:

12.5
AFVs: A:6 D:0
Guns: A:0

Mortaio da 45 "Brixia"

x 2

D:1

45mm PTP obr. 32

50mm RM obr. 40

PTRD-41 ATR

x 2
| | |
| --- | --- |
| Misc Rules: | Treat Level 3 hills as Level 2. D: antitank only MOL capability |
Errata (source)
Players wanting to play this game/Request a match:
Scenario info
Last Played:
Date
Reporter
Opponent
Result
Comments
2020-08-24
(D) Rob MacGinley
vs
Rodney Ding
Italian win
Italians were unstoppable with a co-ordinated arms attack
2019-12-28
(D) James Lowry
vs
Mark Simon
Russian win
2019-10-11
(D) Andy Beaton
vs
Ed Beekman
Italian win
ASLOK 2019
2019-03-15
(A) Will Willow
vs
Fred Schwarz
Russian win
VASL
2018-09-16
(A) rene cote
vs
Cdoary
Draw
Draw because had to pack up before finishing at end of turn 5. Italians had one turn left, had Control of one of two VC bldgs with melee ongoing in both.
Also brought tanks through flank woods risking bog with good success. Still was relatively lucky in VBM freezing multiple russkys without ever getting flamed by a MOL and finding the ATG which broke in IF without taking a tank.
| Action | Date |
| --- | --- |
| macrobosanta Added a playing | 2020-08-30 08:02:30 |
| wwillow Added a playing | 2020-07-14 11:20:26 |
| Rindis Added a playing | 2019-12-29 17:50:20 |
| hoxson1 Modified the overlays | 2019-10-21 14:02:53 |
| hoxson1 Uploaded the Board image | 2019-10-21 13:52:00 |
Location
Not found
Images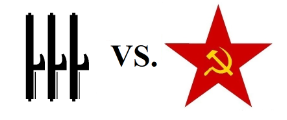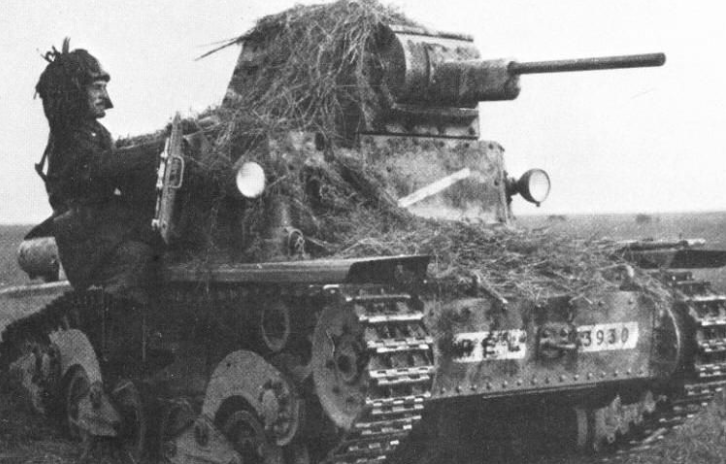 Italian Carro Armato L6/40 light tank with a little camo
Statistics:
Avg Rating: 6.27
Votes: 11
Views:
1493
To-Play list count:
3
Estimated Play time:
5.4 hours
Recorded Games:
11

Archive recorded plays:
Italian
4
Russian
6
Drawn:
1

ROAR Data: (as of January 2022)
The Replacements
[Log in to Confirm or Edit]

| | |
| --- | --- |
| [A] Russian | 3 |
| [D] Finnish | 1 |