King's Castle WTO (id:#56271)
Prior Publication: AH: ASL Annual `89 SL A4
Weisweiler, Germany
1944-11-26
(
0 others
)
Designer: Unknown
Starter kit scenario?: Deluxe scenario?:
Balance:

Overview:
Penetrating the outskirts of Weisweiler, the GIs of "King" Company suddenly encountered devastating fire from the feudal castle which dominated the "old town". Frenzenberg Castle, a landmark of the region, was being held by the young troops of the newly resuscitated 917th Parachute Regiment. And spotters in the castle towers were directing heavy artillery fire onto the road behind Company K. It was decided to storm and take the castle at all costs. The ancient fortress was solidly constructed of stone and surrounded by a deep, muddy moat; the main entrance to the castle was beyond a drawbridge leading to a barred oaken door. PFC Carl Sheridan, the lone surviving bazooka gunner, realized his weapon was the only one with sufficient punch to open a breach. With complete disregard for his own safety, he dashed across the fire-swept outer yard to a wall that bordered the moat. There, under fire from above, Sheridan coolly fired two well-aimed rounds into the door. As the last rocket exploded, he drew his pistol and charged across the drawbridge; the others followed him through the splintered doorway. . .

Attacker: American (Company K, 3rd Battalion, 47th Infantry Division)

Defender: German (Fallschirmjäger Regiment 917)
11.5 turns
Players:
2
OBA:
None
Night:
No
Unit Counts:
Squads: A:

20.0

D:

12.0
AFVs: A:0 D:0
Guns: A:0 D:0
| | |
| --- | --- |
| Misc Rules: | Stacking limits = one squad/equivalent per HEX. Overstacking penalties each LOCATION in a hex |
Errata (source)
Players wanting to play this game/Request a match:
Scenario info
| Action | Date |
| --- | --- |
| hoxson1 Modified the Theatre | 2021-03-10 19:47:18 |
| mtrodgers99 Uploaded the Board image | 2020-10-05 21:14:33 |
| hoxson1 Uploaded the Board image | 2018-04-18 13:59:22 |
| hoxson1 Deleted the scenario board image | 2018-04-18 13:59:05 |
| hoxson1 Modified the misc. rules | 2016-11-11 17:30:49 |
Location
Not found
Images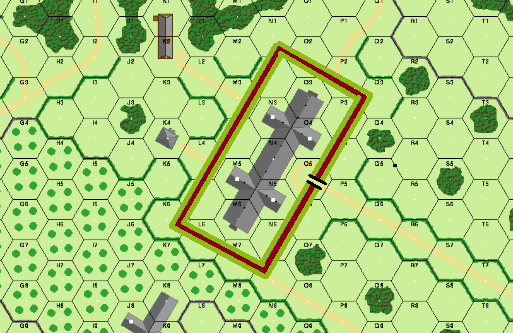 Per SSRs, castle has a moat represented by a gully in this configuration. Footbridge represents drawwbridge.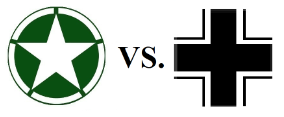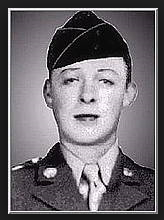 Carl Sheridan - Medal of Honor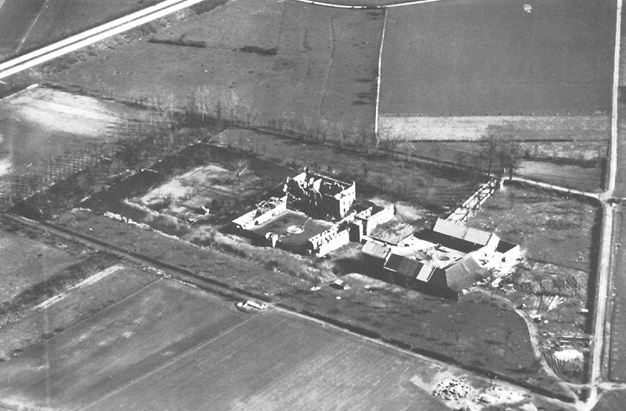 Frenzenberg Castle aftermath
Statistics:
Avg Rating: 3.00
Votes: 1
Views:
3872
To-Play list count:
1
Estimated Play time:
8.5 hours
Recorded Games:
1

Archive recorded plays:
American
0
German
1
Drawn:
0

ROAR Data: (as of January 2022)
King's Castle [Confirmed]

| | |
| --- | --- |
| [A] American | 18 |
| [D] German | 8 |