Friday the 13th ETO (id:#56458)
Pleine-Plakishkan, East Prussia
1944-10-13
(
5 others
)
Designer: Chas Smith
Starter kit scenario?: Deluxe scenario?:
Balance:

Overview:
In October 1944, 1st Company, Hermann Göring's Fallschirmpanzerkorps Panzerjager Battalion received 16 new JagdPanzer IV vehicles. Their mission was to act as a mobile fire brigade for the panzerkorps. Their first objective was to thwart the Soviet advance on Army Group North. . .

Attacker: German (Hermann Göring Panzerjäger Kompanie and Hermann GöringSturm Bataillon)

Defender: Russian (Soviet 39th Army)
6 turns
Players:
2
OBA:
None
Night:
No
Unit Counts:
Squads: A:

10.0

D:

9.0
AFVs: A:3
AFVs: D:0
Guns: A:0 D:1

57mm PTP obr. 43

PTRD-41 ATR

x 2
| | |
| --- | --- |
| Misc Rules: | Unit Replacement (A19.1), Assault Fire (A7.36), Battle Harden, AFV crews may not voluntarily Abandon |
Errata (source)
Players wanting to play this game/Request a match:
Scenario info
Last Played:
Date
Reporter
Opponent
Bal.
Result
Comments
2022-05-14
(D) Scott Sherer
vs
Skip Dyckman
German win
CAASL Meeting
2021-03-18
(D) Paolo Cariolato
vs
Alessandro Levarato
Russian win
2020-11-18
(A) Tim Wiegmann
vs
Mike Grogan
Russian win
The scenario doesn't appear too difficult for the Germans at first hand, but a closer look at the OOB reveals some challenges. The 3 AFVs are nice to provide some initial cover for an armoured assault, but with a puny 1 FP BMG and a HE depletion number of 7, they are laughably ill-equipped to engage enemy infantry, and it's only the Nahverteidigungswaffe that protects them from being totally steamrolled.
My opponent made very good use of his HMG with the 9-1 leader, placing it initially on the first floor of W3 and later on in U5. This weapon dominated the battlefield, and caused the German attackers so many casualties that the game was over all but officially by the end of turn 4.
2020-05-23
(D) Andy Beaton
vs
Richard Hooks
Russian win
2019-11-23
(A) Raoul Duke
vs
BL
Russian win
A remarkably unsatisfying scenario. German armor isn't even remotely suited to the task at hand, with limited HE ammunition and a dearth of MGs. I'd have happily traded all of the JgPz IVs for a Panther or Tiger.
| Action | Date |
| --- | --- |
| Alan Krause Added a playing | 2022-10-12 21:24:28 |
| Alan Krause Added a playing | 2022-10-10 22:26:38 |
| sherersc Rated the scenario | 2022-10-01 16:15:42 |
| sherersc Added a playing | 2022-10-01 16:15:37 |
| Bongiovanni Added a playing | 2022-09-23 10:56:36 |
Location
Not found
Images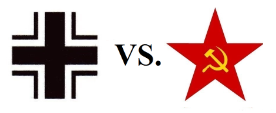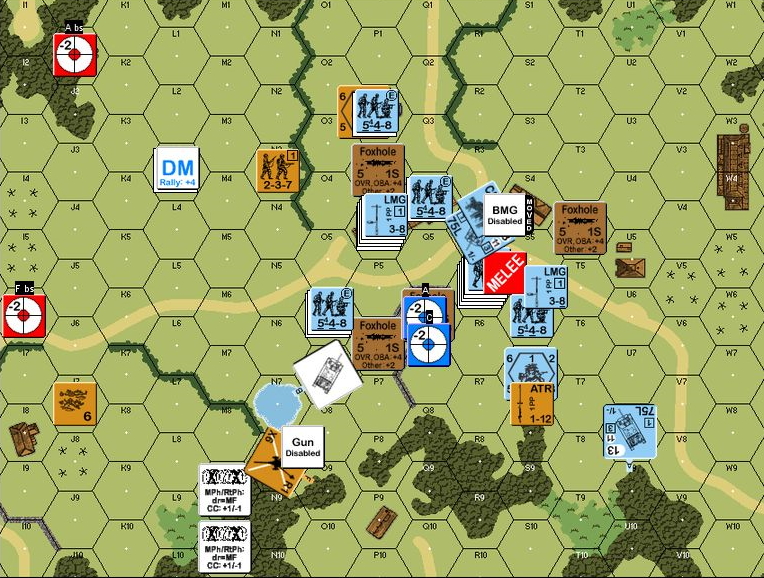 Situation at end of GT5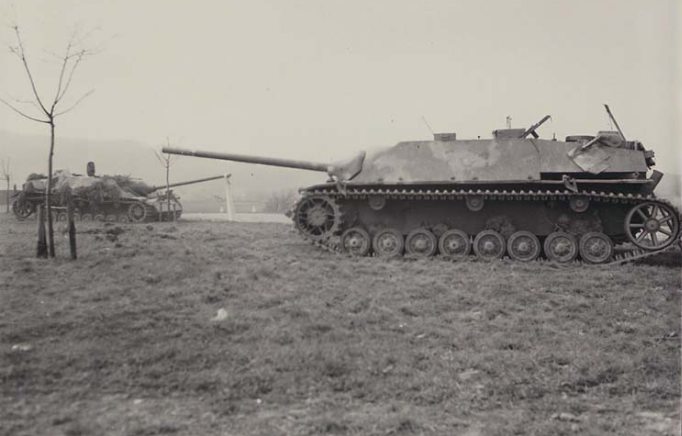 Jagdpanzer IVs

Friday the 13th
Statistics:
Avg Rating: 6.80
Votes: 54
Views:
8445
To-Play list count:
9
Estimated Play time:
3.5 hours
Recorded Games:
43

Archive recorded plays:
German
17
Russian
26
Drawn:
0

ROAR Data: (as of November 2021)
Friday the 13th [Confirmed]

| | |
| --- | --- |
| [A] Russian | 148 |
| [D] German | 137 |