The Dornot Horseshoe WTO (id:#60373)
Dornot, Lorraine, France
1944-09-10
(
6 others
)
Designer: Michael Koch
Starter kit scenario?: Deluxe scenario?:
Balance:

Overview:
After a fruitless attack versus Fort St.Blaise and Fort Sommy on the east bank of the Mosel, Companies F and G of the 11th Infantry found themselves back again in their starting positions, a small, horseshoe formed, wooded perimeter with the river banks in their backs. Together with units from the 23th Armored Infantry Battalion and some support from self-propelled guns west of the river, they defended the bridgehead bitterly against the experienced men of the 17. SS Panzergrenadier Division. Time and again the Germans attacked the dug-in Americans – with no success. But for how long would the decimated defenders be able to hold the line?

Attacker: German (SS) (17th SS Panzergrenadier Division)

Defender: American (11th Infantry Regiment, 5th Infantry Division and 23rd Armored Infantry Battalion, 7th Armored Division)
7.5 turns
Players:
2
OBA:
None
Night:
No
Unit Counts:
Squads: A:

17.0

D:

13.0
AFVs: A:-1
AFVs: D:2
Guns: A:0 D:1

M1 81mm Mortar

M2 60mm Mortar
| | |
| --- | --- |
| Misc Rules: | A: All StuG's and StuH's have Schürzen (D11.2). w D: Air Support |
Errata (source)
Players wanting to play this game/Request a match:
Scenario info
| Action | Date |
| --- | --- |
| hoxson1 Modified the Theatre | 2021-03-01 21:32:31 |
| hoxson1 Uploaded an Image | 2020-02-27 04:52:47 |
| hoxson1 Uploaded a Misc. file | 2018-05-31 11:53:14 |
| hoxson1 Uploaded an Image | 2018-05-25 12:25:54 |
| hoxson1 Modified the misc. rules | 2018-05-22 18:10:25 |
Location
Images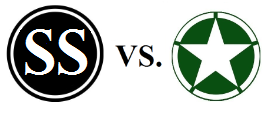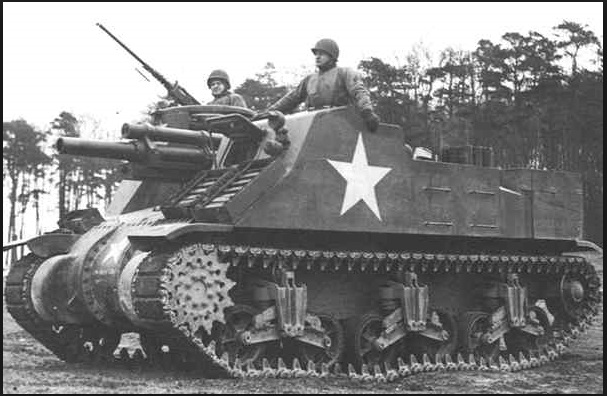 M7 "Priest"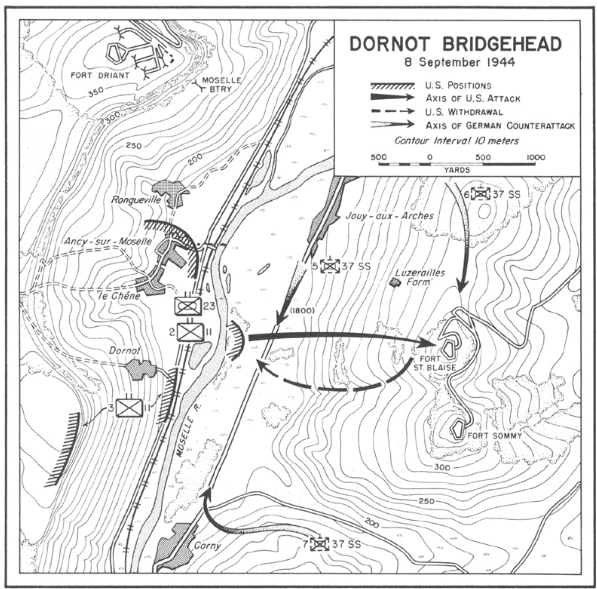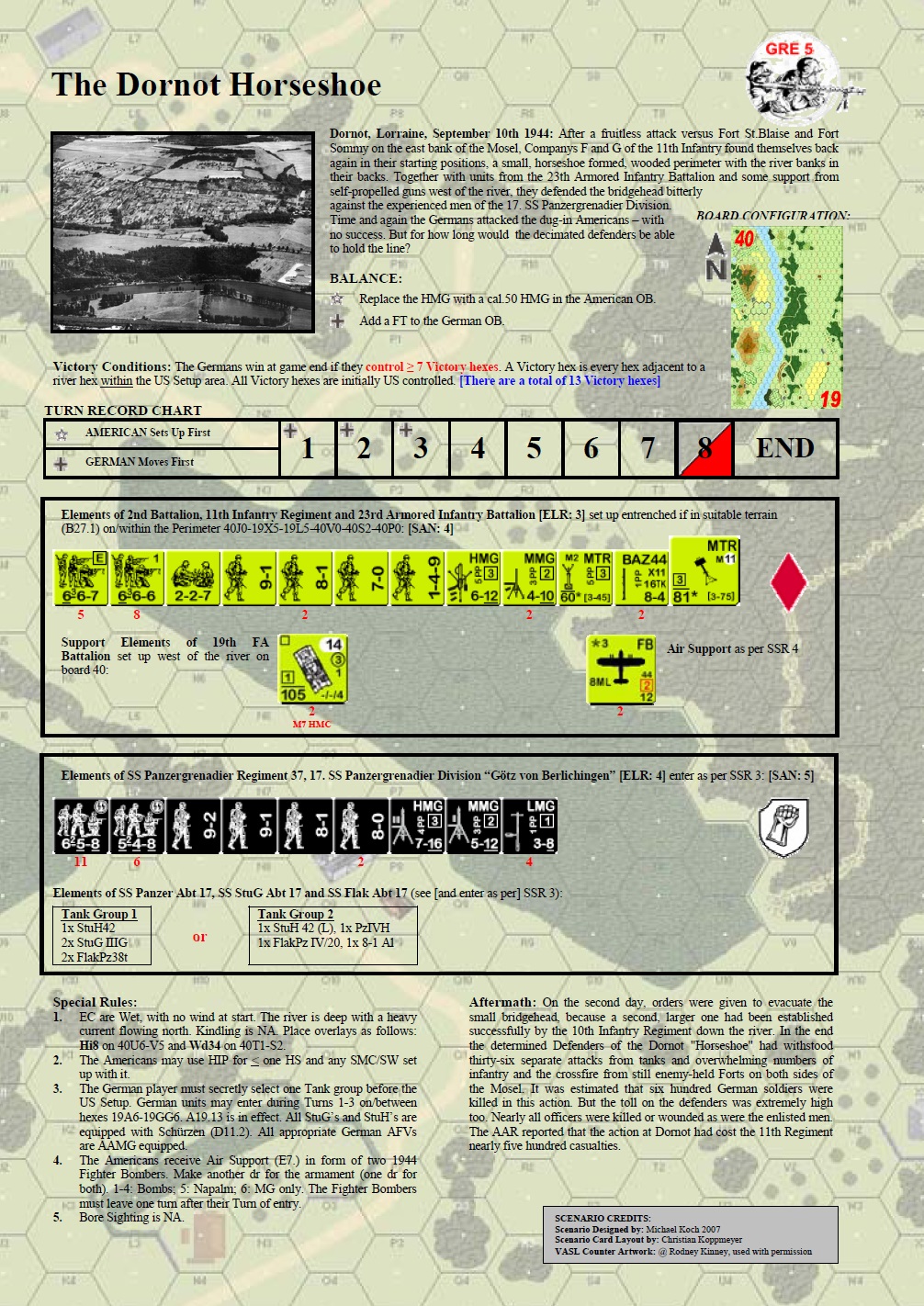 Scenario card provided by Grenadier ASL
Statistics:
Avg Rating: n/a
Votes: 0
Views:
2359
To-Play list count:
0
Estimated Play time:
5.7 hours
Recorded Games:
0

Archive recorded plays:
German (SS)
0
American
0
Drawn:
0

ROAR Data: (as of November 2021)
The Dornot Horseshoe
[Log in to Confirm or Edit]

| | |
| --- | --- |
| [A] German | 5 |
| [D] American | 2 |