Contested Settlement ETO (id:#61205)
See Also: Contested Settlement by Multi-Man Publishing

Designer: Buck Karpowitz

Starter kit scenario?: Deluxe scenario?:
Balance:

Overview:
The recently formed Slovakian state contested not only the treaty settlement between Poland and Slovakia, but also the political authority over the settlements in the High Tatra in which many Slovakians lived. Following the German invasion of Poland, the Slovakian 1st Infantry Division met little resistance as it occupied some disputed villages and the High Tatra Polish town of Zakopane. Shortly after leading elements passed through Zabrese on September 4th, the Slovakians were halted by Polish artillery and elements of the 2nd Mountain ("Nowy Sacz") Brigade. Helped by local civilians, the Poles planned a counterattack for the next morning.

Attacker: Polish (2nd Mountain Brigade, Armia Karpaty)

Defender: Slovakian (3rd Battalion, 4th Regiment, 1st Infantry Division)
6 turns
Players:
2
OBA:
None
Night:
No
Unit Counts:
Squads: A:

12.0

D:

9.0
AFVs: A:0 D:0
Guns: A:0 D:1
| | |
| --- | --- |
| Misc Rules: | A: entry hex of reinforcements from east or west is secret |
Errata (source)
Players wanting to play this game/Request a match:
Scenario info
Last Played:
Date
Reporter
Opponent
Result
Comments
2021-08-11
(D) Arshish Kapadia
vs
Steve B
Slovakian win

(VASL Log)
This was a nail biter with constant twists and turns. I thought my opponent played a very tight game and until the very last dice roll literally anyone could have won.
2020-12-30
(A) Jacob Elmqvist
vs
David Elmqvist
Polish win
2020-12-06
(D) Mark Dennehy
vs
Chris Anthony
Slovakian win
2020-12-06
(A) Chris Anthony
vs
Mark Dennehy
Slovakian win

(VASL Log)
Good initial push by the Poles on the NE side of the map quickly bogged down by mid game. The western push was over before it began. After a shift of forces by the Slovaks to reinforce the eastern side, the Poles rallied and pushed forward to middle woods. An overshift by the Slovaks opened a window for the Poles to race for the western most building, but timely and accurate shots by a MMG pinned the Poles one space from gaining control of the building. The game ended with the Poles trying to take a building by close combat, but were unable to overcome the well-led Slovaks.
2020-11-01
(A) Lee Hyde
vs
Tim Pelican
Polish win
Slovaks deployed well forward and their Mortar cut swathes through my lines disrupting multi hex fire groups. Rarely did it fire just the once. Fortunate in taking out 2 of the 3 Slovak Leaders which gave me a chance, and when a MMG malf'd I was finally able to pressure two multi-hex buildings. Took one and caught in melee in the other, led to a last turn CC as the Slovaks sought to retake their building failed.
| Action | Date |
| --- | --- |
| ArshishK Rated the scenario | 2021-08-17 17:10:00 |
| ArshishK Added a playing | 2021-08-17 17:08:37 |
| Prairial Added a playing | 2021-01-31 10:26:24 |
| Prairial Rated the scenario | 2021-01-31 10:25:31 |
| Hutch Modified the Attacker | 2021-01-16 10:11:29 |
Location
Not found
Images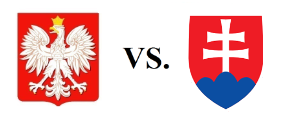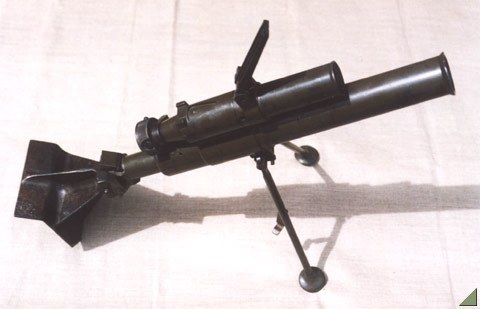 46mm_Granatnik_Mortar_Poland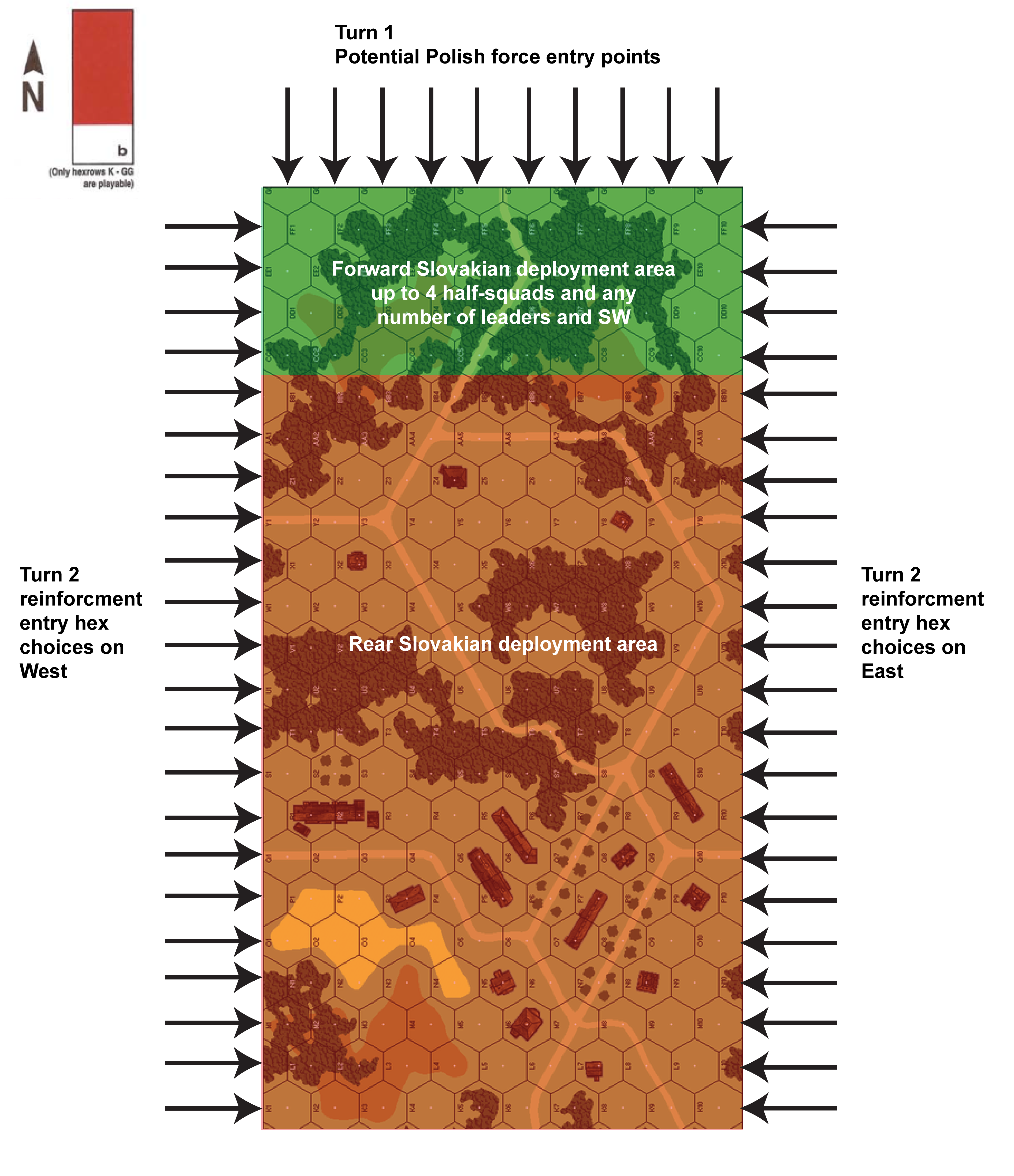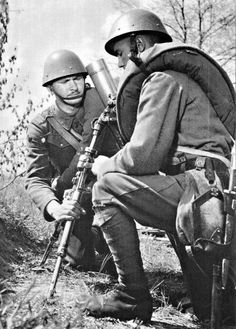 8 cm minomet (mortar model 36)
Statistics:
Avg Rating: 7.61
Votes: 33
Views:
1946
To-Play list count:
3
Estimated Play time:
3 hours
Recorded Games:
23

Archive recorded plays:
Polish
11
Slovakian
12
Drawn:
0

ROAR Data: (as of April 2021)
Contested Settlement [Confirmed]

| | |
| --- | --- |
| [A] Polish | 24 |
| [D] Slovak | 16 |