Block by Bloody Block ETO (id:#62578)
See Also: Block by Bloody Block by Multi-Man Publishing Block by Bloody Block by Heat of Battle

Designer: Christian Koppmeyer

Starter kit scenario?: Deluxe scenario?:
No balance information available

Overview:
Approaching Kharkov from the west, 2.SS Panzer Division "Das Reich" began to attack the inner city circle on 11th March. Remembering Stalingrad, Generaloberst Hoth ordered 1.SS Panzer Division "Leibstandarte Adolf Hitler" not to join 2.SS Panzer Divison in this attack, but to move further around Kharkov, encircling the town and to start infiltrating from the north-east. On 4:00 AM of 12th March, Panzergrenadier Regiment 1 of LAH was in position. They received direct support from the Tiger Kompanie of LAH which was equipped with the very new Tiger I tanks. While parts of the LAH moved further east to complete the encirclement, Panzergrenadier Regiment 1 started its advance to meet her sister Division ("Das Reich") which came from the south-west. Russian resistance was heavy and every city block received bloody fighting which most often was only decided when the supporting tanks gave direct fire support.

Attacker: German (SS) (SS Panzergrenadier-Regiment 1, 1.SS Panzer Division "Leibstandarte Adolf Hitler")

Defender: Russian (19.Rifle Division and 179.Tank Brigade)
6 turns
Players:
2
OBA:
None
Night:
No
Unit Counts:
Squads: A:

16.0

D:

14.0
AFVs: A:6

PzKpfw VIE

x 2

PzKpfw IVF2

x 4
AFVs: D:4
Guns: A:0 D:0
| | |
| --- | --- |
| Misc Rules: | Block control rules |
Errata (source)
Players wanting to play this game/Request a match:
Scenario info
| Action | Date |
| --- | --- |
| hoxson1 Uploaded an Image | 2020-03-01 04:28:52 |
| hoxson1 Uploaded a Misc. file | 2018-05-31 11:51:54 |
| hoxson1 Uploaded the Board image | 2018-05-30 00:35:19 |
| hoxson1 Uploaded an Image | 2018-05-25 12:32:14 |
| hoxson1 Uploaded the Board image | 2018-05-22 18:53:30 |
Location
Images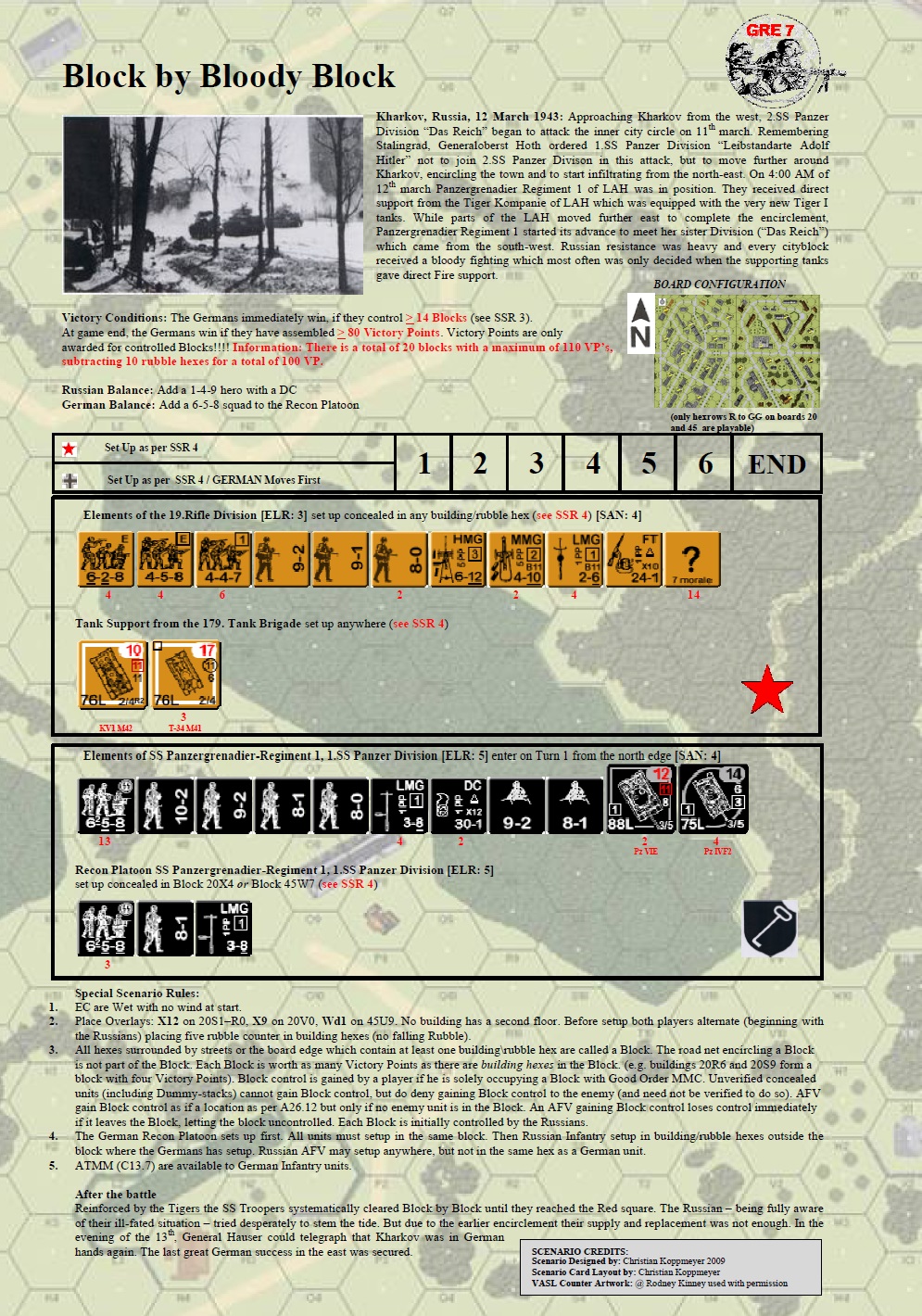 Scenario card provided by Grenadier ASL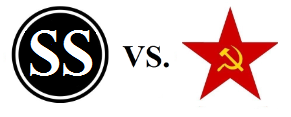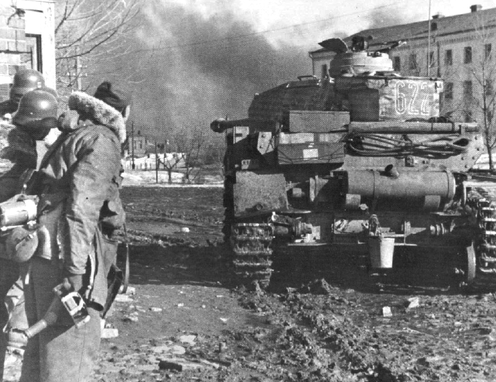 City street fighting could be an extremely dangerous situation for tanks unaided by infantry. Waffen-SS men in the immediate foreground carriers a hollow-charge "sticky" anti-tank grenade.
Statistics:
Avg Rating: n/a
Votes: 0
Views:
2836
To-Play list count:
0
Estimated Play time:
6.6 hours
Recorded Games:
0

Archive recorded plays:
German (SS)
0
Russian
0
Drawn:
0

No Roar data found
Login to assign.