Sealing Their Fate ETO (id:#62609)
Chojnice (Konitz), Poland
1945-02-15
(
7 others
)
Designer: Ken Dunn
Starter kit scenario?: Deluxe scenario?:
Balance:

Overview:
As the Soviet offensive to secure the right flank of the drive on Berlin, a 50 kilometer gap still existed between two of the German divisions defending Pomerania. The Soviet 70th Army, which included the 1st Guards Tank Corps and the 96th Rifle Corps, was ordered to attack northward into the gap to exploit the situation. German 2. Armee commander Weiss was well aware of the gap but had only one mobile reserve available, Panzer-Division 7. SS-Grenadier-Division 15, a unit made up mainly of Latvians, was nearing the end of its strength and Weiss considered reinforcing it, but he decided instead to send Panzer-Division 7 to Konitz, behind the SS division to seal the gap. By opting to do so, he also sealed the fate of the Latvians. The spearhead of the Soviet attack into the Konitz gap, a strike force consisting of three assault guns with infantry support. The advanced through a thick woods toward the stream that lay across their line of advance and had a single bridge still intact. It was vital to take the bridge before it could be destroyed.

Attacker: Russian (1st Guards Tank Corps)

Defender: German (SS) (SS-Grenadier-Division 15)
6 turns
Players:
2
OBA:
None
Night:
No
Unit Counts:
Squads: A:

10.0

D:

9.0
AFVs: A:3
AFVs: D:1
Guns: A:0 D:0
| | |
| --- | --- |
| Misc Rules: | Stream hexes are Soft Ground. D: Variable reinforcements (Pz IVH is one chioce) |
Errata (source)
Players wanting to play this game/Request a match:
Scenario info
Last Played:
Date
Reporter
Opponent
Bal.
Result
Comments
2022-09-08
(D) Andy Bagley
vs
Herbert Heyman
German (SS) win
The Russians launched their attack on the left, and were held up initially by a couple of half-squads in the woods. This enabled me to shift my forces to cover the Russian line of advance, and they took further losses and they pushed through the orchards. The Russian SU-76s proved ineffective, two of them falling to lucky PF shots, the third malf'ing its MA. This left them with too few units to cross the river in sufficient strength; they got 8VP across, but at this point I revealed that my reinforcements were dummies so claimed the win on the last turn. Exciting game, though I was fortunate to get some good DRs when it really mattered.
2022-08-06
(A) Rich Weiley
vs
Peter Dunn
Russian win
2022-07-13
(D) Paolo Cariolato
vs
Federico Corso
German (SS) win
Fred pushed on his left flank but not hard enough. i had the time to reposition my troops and after a stun on a 1FP firelane, another AFV burned by a SPK he throw the towel.
Nice scenario and idea btw.
2019-04-20
(A) Dan Best
vs
Keven Adams
Russian win
2019-04-06
(A) Kermit Mullins
vs
Dan Best
German (SS) win
Close game. My Russians got 11 points across the river, but Dan's boys managed to stop everyone else. Good win for Danno!
| Action | Date |
| --- | --- |
| Bongiovanni Added a playing | 2022-10-07 11:05:12 |
| Andy_Bagley Added a playing | 2022-09-16 08:19:44 |
| Rich Weiley Added a playing | 2022-08-06 06:07:40 |
| cosarara Added a playing | 2022-07-14 07:51:31 |
| Simonstan Added a playing | 2020-06-05 09:16:27 |
Location
Images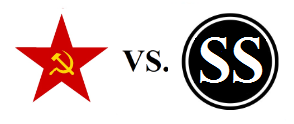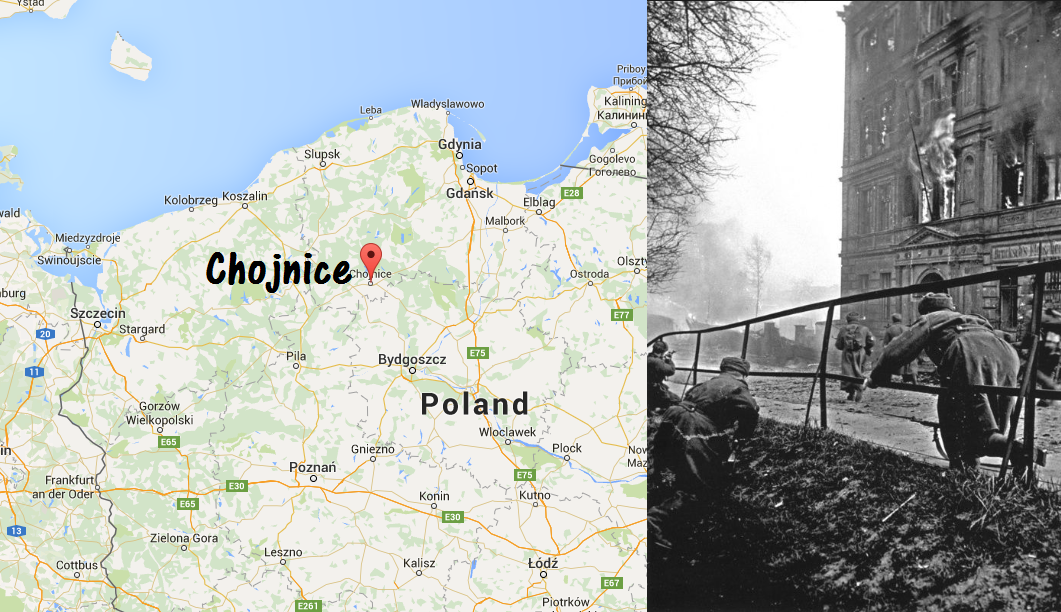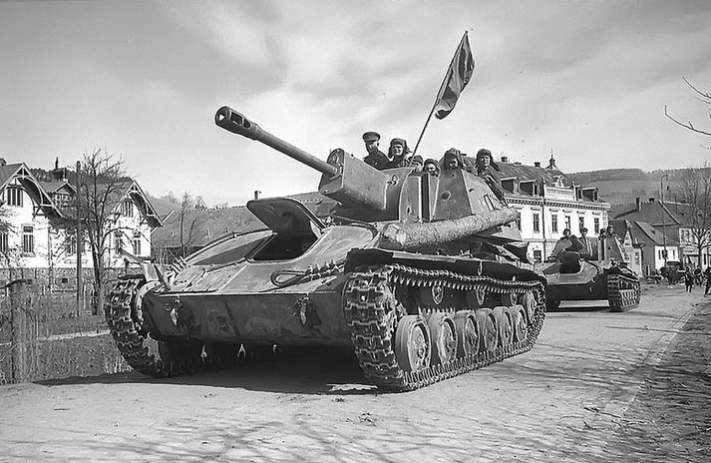 SU-76M, Soviet self-propelled artillery
Statistics:
Avg Rating: 7.20
Votes: 15
Views:
4182
To-Play list count:
2
Estimated Play time:
3.6 hours
Recorded Games:
13

Archive recorded plays:
Russian
4
German (SS)
8
Drawn:
0

ROAR Data: (as of November 2021)
Sealing Their Fate
[Log in to Confirm or Edit]

| | |
| --- | --- |
| [A] German | 14 |
| [D] Russian | 10 |