Thorne In Your Side WTO (id:#58755)
Designer: Evan E. Sherry
Starter kit scenario?: Deluxe scenario?:
Balance:

Overview:
In the early stages of the Ardennes Offensive, pressure was building all along the thinly held line south of St. Vith, near Grufflingen. At daybreak on December 21, Volksgrenadier Regiment 190 launched a heavy attack on the American line. It was only partially successful in that it gained a little ground in a wooded area father to the west. To knock the Germans off balance, elements of the 89th's D Troop sent a combat patrol to clear the Germans from dug-in positions in the heavily wooded area near Grufflingen. Corporal Horace Thorne led the patrol. He was advancing with a light machine gun crew when a German Mark III tank emerged from a concealed position, threatening to destroy the patrol. . .

Attacker: American (Troop D, 89th Cavalry Recon Sqdn, 9th Armoured Division)

Defender: German (Elements 198th Volksgrenadier Regt, 62nd Volksgrenadier Division)
4.5 turns
Players:
2
OBA:
None
Night:
No
Unit Counts:
Squads: A:

5.5

D:

4.0
AFVs: A:2
AFVs: D:1
Guns: A:0 D:0
| | |
| --- | --- |
| Misc Rules: | GS, American 9-1 is Heroic, has -2 DRM when firing MMG alone |
Errata (source)
Players wanting to play this game/Request a match:
Scenario info
Last Played:
Date
Reporter
Opponent
Bal.
Result
Comments
2020-08-30
(A) John Smith
vs
Scott
American win
The wording of the VCs in this scenario allows for it to be too gamey. All the German player needs to do is fall back and spread out when the scenario starts. Cover any American tank egress routes to the north with Panzerfaust checks (DD2 Y2, S2), drive his Pz IIIN to the furthest NE corner (S9), set it's VCA to cover all the open ground...and wait. Right at the end drive it into a woods hex or abandon it next to a woods hex and have the vehicle crew advance into a woods hex. The wording of "Good Order German units" should be changed to something like "Good Order German MMC" instead. Far too gamey.

That being said, we assumed it meant MMC and the Americans came a way with a victory. If played per the VC wording, I'm not sure the Americans could ever win this scenario.
2019-10-26
(A) Stephen dedier
vs
Owen, Allen
American win
We played under SK rules with some mods to use the foxholes as a training game so Allen could get a little experience with AFVs (first time).
Unfortunately, first shot from the Pz3 depleted the HEAT, Stuart killed the Pz3 and another Stuart got a critical hit on the MMG team. A fun scenario with a lot of options.
2018-02-25
(A) patrick palma
vs
miguel molina
German win
2007-10-01
(D) Richard Jenulis
vs
Dave Angrissni
German win
ASLOK 2007 [exact date unknown]
2004-11-24
(D) Eric Partizan Eric
vs
Luis Sagaz
American win
| Action | Date |
| --- | --- |
| Bongiovanni Added a playing | 2023-02-24 14:59:07 |
| hoxson1 Modified the Theatre | 2021-03-16 23:17:48 |
| Hutch Set the designer field | 2020-09-22 00:07:31 |
| Thradar Added a playing | 2020-08-30 21:14:09 |
| Rich Weiley Added a playing | 2020-06-08 01:22:36 |
Location
Not found
Images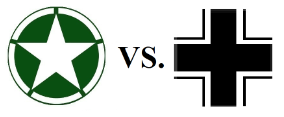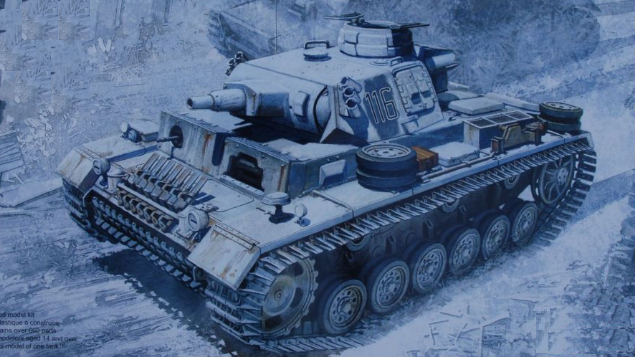 Panzer III Ausf. N - Infantry support tank, armed with a short-barrelled 7.5 cm KwK 37 L/24 gun.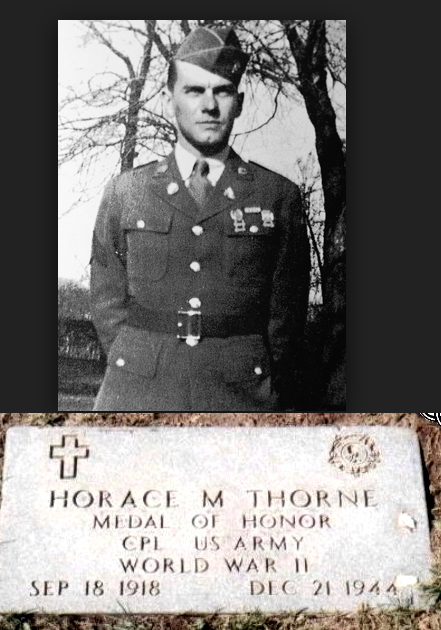 Statistics:
Avg Rating: 5.67
Votes: 6
Views:
4287
To-Play list count:
1
Estimated Play time:
1.7 hours
Recorded Games:
6

Archive recorded plays:
American
3
German
3
Drawn:
0

ROAR Data: (as of November 2021)
Thorne in your Side [Confirmed]

| | |
| --- | --- |
| [A] American | 24 |
| [D] German | 27 |