Commando Schenke ETO (id:#58864)
(Revision: AH: ASL Annual `95 Winter A80)
See Also: Commando Schenke by Multi-Man Publishing Commando Schenke by Avalon Hill Commando Schenke by ASL Digest

Designer: Jean-Luc Béchennec

Starter kit scenario?: Deluxe scenario?:
Balance:

Overview:
The evening of June 24, Infantry-Regiment 505 was established within 12 km of Liepaja in Latvia. The following day, jointly with Kriegsmarine commandos led by Lieutenant-Commander Schenke, the 505th attempted to take the maritime fortress by surprise but the attack had failed. On the 27th, the men of the 505th got a foothold in the southern part of the fortress. The following day, a bloody street battle was engaged against the particularly combative Russian defenders.

Attacker: German (Infanterie Regiment 505, Infanterie Division 291/Kriegsmarine Sturmabteilung 530)

Defender: Russian (Liepaja Garrison, 7th Army)
6 turns
Players:
2
OBA:
None
Night:
No
Unit Counts:
Squads: A:

15.0

D:

13.0
AFVs: A:0 D:0
Guns: A:0 D:0
| | |
| --- | --- |
| Misc Rules: | All multi-hex bldgs are Two Story Houses; X4 is Fortified bldg.w A: Assault Engineers |
Errata (source)
Players wanting to play this game/Request a match:
Scenario info
Last Played:
Date
Reporter
Opponent
Result
Comments
2017-02-13
(A) Loris Gianadda
vs
Chaviro
Russian win
My commando was stuck for one turn and this made the operation a failure. Still, it was a very enjoyable game ! :)
2013-07-28
(D) Arnie Felix
vs
Jeff Buser
Russian win
Two defensive lines prior to building X5 created just enough delay to secure a victory.

Broken squads also assisted in delaying the German advance.
2013-07-28
(A) Jeff B
vs
Arnie Felix
Russian win
Learned a bit about defending with broken bodies. Having my 10-2 leader-led MG stack go berserk didn't help either. Russian balance was in effect and possibly proved to be the difference.
2007-06-27
(A) nathan wegener
vs
Peter W
German win
2006-06-29
(D) simon jones
vs
John Bark
German win
| Action | Date |
| --- | --- |
| mike205 Rated the scenario | 2019-04-05 17:06:05 |
| hoxson1 Modified the misc. rules | 2017-06-13 17:45:08 |
| greuh Rated the scenario | 2017-02-14 05:12:07 |
| greuh Added a playing | 2017-02-14 05:11:33 |
| hoxson1 Modified the overview | 2016-10-04 16:50:13 |
Location
Not found
Images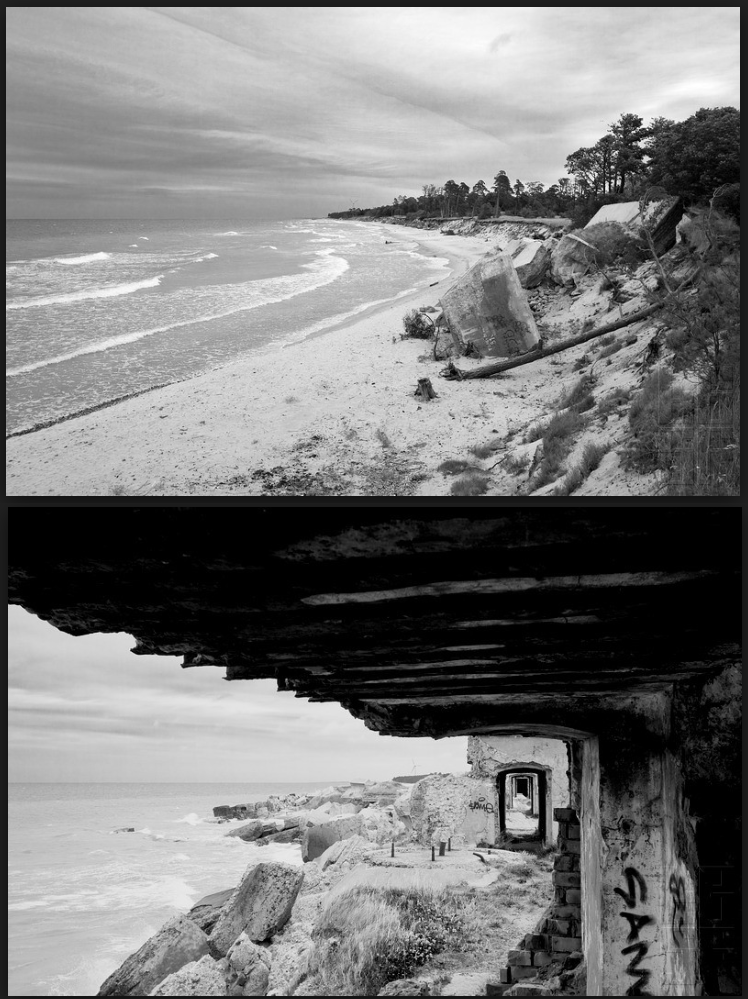 Remnants of Libava Naval Fortress. About 1/3rd of the city was walled and passes were required to enter.

Board 1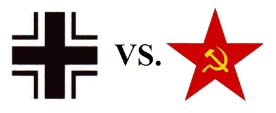 Statistics:
Avg Rating: 7.10
Votes: 10
Views:
3036
To-Play list count:
1
Estimated Play time:
3.9 hours
Recorded Games:
6

Archive recorded plays:
German
4
Russian
2
Drawn:
0

No Roar data found
Login to assign.