No Beast So Fierce ETO (id:#61981)
Horodyszcze, Ukraine
1944-04-12
(
7 others
)
Designer: Pete Mudge
Starter kit scenario?: Deluxe scenario?:
Balance:

Overview:
For two weeks the all important rail and communication hub of Temopil had been under siege by the Russians. With ever more desperate radio reports coming in from the garrison, Gen. Model ordered a relief attempt from the recently arrived 9th SS Panzer Division. Launching their attack on April 11th, the Germans ran into well prepared Soviet PAK fronts that had to be dealt with. A force of assault guns and engineers were finally able to penetrate the defenses and rushed to Horodyszcze. Savage fighting raged all through the morning hours. After daylight had broken, a platoon of engineers sighted the bridges still standing. Making a mad dash for them, under heavy fire, turned out to be in vain as the Russians had wired them for demolition and blew them in front of their faces. With excellent foresight, rubber assault rafts accompanying the engineers were brought up and the Germans crossed the Wasuskya River to establish a tenuous bridgehead. . .

Attacker: German (SS) (9th SS Panzer Division / Panzergrenadier Regiment 1)

Defender: Russian (135th Rifle Division)
7.5 turns
Players:
2
OBA:
None
Night:
No
Unit Counts:
Squads: A:

13.5

D:

19.5
AFVs: A:6

StuG IIIG

JgdPz IV

SPW 251/1

SPW 251/sMG

PSW 232(8 rad)

PSW 233

Opel Blitz

x 3

D:2
Guns: A:0 D:2

45mm PTP obr. 32

45mm PTP obr. 42
| | |
| --- | --- |
| Misc Rules: | Wet. Grain is Mud w a Bog DR; +1 MP soft ground in OG and Orchards. DC set on both bridge hexes |
Errata (source)
Players wanting to play this game/Request a match:
Scenario info
| Action | Date |
| --- | --- |
| hoxson1 Uploaded an Image | 2020-03-01 06:14:19 |
| hoxson1 Uploaded the Board image | 2017-12-13 14:42:52 |
| hoxson1 Modified the misc. rules | 2017-12-13 14:11:51 |
| hoxson1 Modified the Title | 2017-11-20 16:40:02 |
| hoxson1 Uploaded an Image | 2016-11-18 13:35:09 |
Location
Images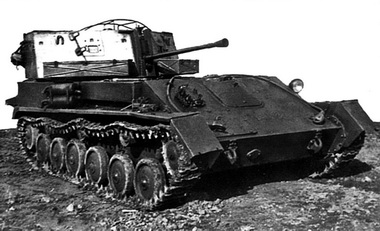 ZSU-37 self-propelled AA gun. Shown here with gun lowered.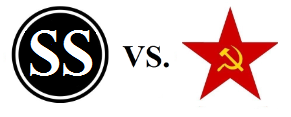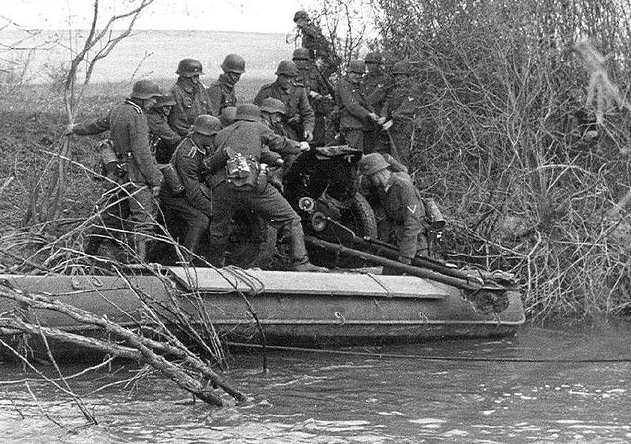 Statistics:
Avg Rating: n/a
Votes: 0
Views:
1761
To-Play list count:
0
Estimated Play time:
8.4 hours
Recorded Games:
0

Archive recorded plays:
German (SS)
0
Russian
0
Drawn:
0

ROAR Data: (as of January 2022)
No Beast So Fierce
[Log in to Confirm or Edit]

| | |
| --- | --- |
| [A] German | 0 |
| [D] Russian | 1 |