Lee's Charge ETO (id:#56461)
See Also: Lee's Charge by Bounding Fire Productions

Designer: Chas Smith

Starter kit scenario?: Deluxe scenario?:
Balance:

Overview:
On January 3rd, 1945, VII Corps launched its offensive to reduce the Bulge salient. The drive, with the 2nd Armored Division as a key element, headed towards Houffalize. Over a foot of snow covered the ground and the armored columns were forced to follow passable roads. Two houses were observed to their front when suddenly a panzerfaust struck the lead tank. . .

Attacker: American (Company D, 67th Armored, and Company C, 41st Armored Infantry, 2nd Armored Division)

Defender: German (560th Volksgrenadier Division)
5.5 turns
Players:
2
OBA:
Both
Night:
No
Unit Counts:
Squads: A:

7.0

D:

6.5
AFVs: A:6

M4A3(76)W

x 2

M4A3(75)W

x 2

M4A1

x 2

D:0
Guns: A:0 D:0
| | |
| --- | --- |
| Misc Rules: | DS, Ov1, GG5-R6 rd plowed (other is not) w D: FB. w A: OP Tank (H1.46) |
Errata (source)
Players wanting to play this game/Request a match:
Scenario info
Last Played:
Date
Reporter
Opponent
Result
Comments
2021-01-17
(A) Asad Rustum
vs
Fabio Mazzucchelli
German win
Nice game with Fabio. The Americans lost 4 tanks to OBA (one was immobilized) and the infantry weren't able to push through in enough numbers to be able to reach required VPs. The German on the other hand just got off one PF but missed. One HS with PSK was obliterated with a 75mm CH from a Sherman.
2020-11-25
(D) Chris Anthony
vs
John Garlic
American win

(VASL Log)
Good spread attack by the American. One M4 bogged due to snow, one was killed by OBA and one more was killed by a PF. That was not enough to keep the Americans from pushing across the board and exiting the required VPs on turn 6.
2018-08-10
(D) Jason Wert
vs
Roy Connelly
American win
Really nice game with Roy on the road to Berlin. Roy's tanks were devastating and a CH levels one of the buildings to remove a key strongpoint. With covering infantry, down the road the Shermans scoot and put heavy pressure on 2nd line. OBA can sway it, but the tanks were too much for my Geris.
2017-02-17
(A) Michael Rodgers
vs
Pete Turner
German win
Gotta remember as American to not plan on using smoke of WP in Deep Snow.
2017-01-14
(D) Vic Lauterbach
vs
MA
American win
Lots of great ASL moments in this one. Two US squads using armored assault down the road with the M4-76's broke early and never rallied. My one HS got two tanks with its PSK but the other one was killed by tank fire letting three tanks slip through west of the X6 house. I used every PF check for just 1 hit/kill, and the US double board edge creep through the MG fire got a squad (with a Hero) off the map in the final Advance phase for exit VPs 24 & 25!
| Action | Date |
| --- | --- |
| atomic Rated the scenario | 2021-01-21 22:57:00 |
| atomic Added a playing | 2021-01-21 22:56:45 |
| atomic Rated the scenario | 2021-01-21 22:48:49 |
| Eaglewso Added a playing | 2020-11-25 22:23:04 |
| jwert02 Added a playing | 2018-08-10 21:09:22 |
Location
Not found
Images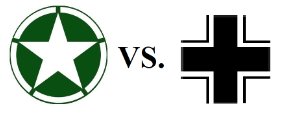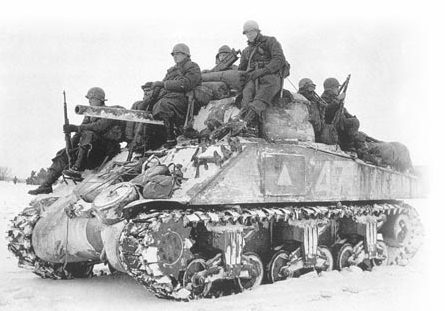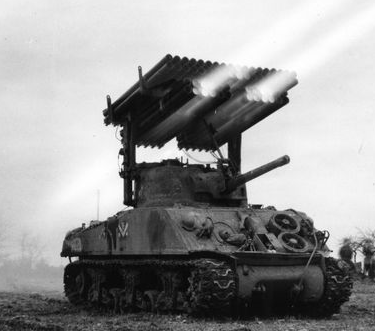 One M4A1 is an OP Tank (H1.46) with one module of 100+mm OBA (HE only).
Statistics:
Avg Rating: 7.33
Votes: 9
Views:
2948
To-Play list count:
5
Estimated Play time:
4 hours
Recorded Games:
6

Archive recorded plays:
American
4
German
2
Drawn:
0

ROAR Data: (as of Nov 2019)
Lee's Charge [Confirmed]

| | |
| --- | --- |
| [A] German | 23 |
| [D] American | 26 |