Tooth and Nail WTO (id:#61417)
See Also: Tooth and Nail by Heat of Battle Tooth and Nail by Silicon Valley ASL Club Tooth and Nail by Bounding Fire Productions

Pont de St. Fromond, France

1944-07-07

(

8 others

)

Designer: George Kelln

Starter kit scenario?: Deluxe scenario?:
Balance:

Overview:
The US crossing of the Vire River had gone better than anticipated. The 117th Infantry Regiment had three companies across under the cover of a heavy mist, and they fanned out to secure a bridgehead. After crossing the Vire River and clearing the bank, Company G pivoted sharply to the left and drove south against Pont de St. Fromond. Heavily equipped with rifle grenades and bazookas, Company G attacked the village. The defenders, remnants of Kampfgruppe Heintz fought with tooth and nail.

Attacker: American (Company G, 117th Infantry Regiment)

Defender: German (Remnants of Kampfgruppe Heintz)
6 turns
Players:
2
OBA:
None
Night:
No
Unit Counts:
Squads: A:

7.5

D:

6.0
AFVs: A:0
AFVs: D:0
Guns: A:0 D:0
| | |
| --- | --- |
| Misc Rules: | Mist. All buildings ground level only. D: FB2 (tunnel exchange is NA) |
Errata (source)
Players wanting to play this game/Request a match:
Scenario info
| Action | Date |
| --- | --- |
| Alan Krause Added a playing | 2022-10-12 22:00:16 |
| hoxson1 Modified the Theatre | 2021-02-25 17:00:31 |
| hoxson1 Modified the Unit Elements | 2019-08-16 18:09:49 |
| hoxson1 Modified the overlays | 2019-06-05 18:00:10 |
| hoxson1 Modified the misc. rules | 2019-06-05 18:00:00 |
Location
Images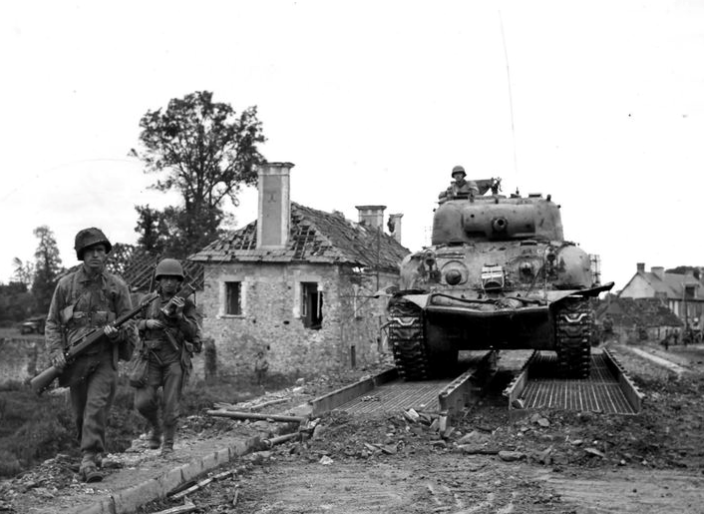 THE BRIDGE AT ST-FROMOND over the Vire River is being used on 8 July by elements of the 3d Armored Division. The Germans failed to destroy this bridge.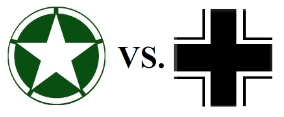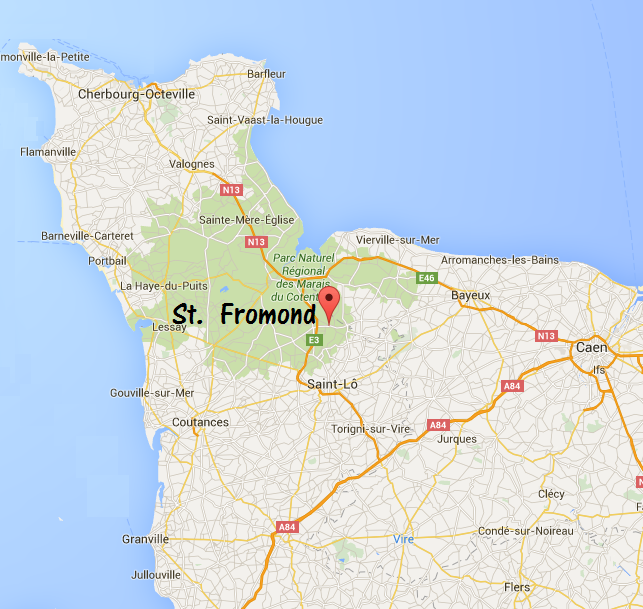 Statistics:
Avg Rating: 8.00
Votes: 1
Views:
2561
To-Play list count:
0
Estimated Play time:
1.8 hours
Recorded Games:
1

Archive recorded plays:
American
1
German
0
Drawn:
0

ROAR Data: (as of November 2021)
Tooth and Nail [Confirmed]

| | |
| --- | --- |
| [A] American | 4 |
| [D] German | 3 |