Calmness Under Fire RCW (id:#60518)
Near Lake Khanka, Trans-Siberian Railway, Maritime Province, Siberia
1918-08-23
(
0 others
)
Designer: Robert Hammond
Starter kit scenario?: Deluxe scenario?:
Balance:
Red Russian (Magyar)
British / Czechoslovakian

Overview:
Col. John Ward and the 25th Battalion, Middlesex Regiment had been ordered to Vladivostok from Singapore by way of Hong Kong. These were the first British troops to set foot on Russian soil in the east to help support the White Russians. Upon hearing that Magyar forces were pushing back Cossacks and Czech Legion troops near Lake Khanka, Col. Ward moved his troops into position to block the next attack. During the evening of the 22 August, the observation post for both British armored trains, along with part of the Middlesex MG Battery plus some Czech infantry, were ordered forward to a hill overlooking the railway. On the morning of the 23rd, orders were received to fall back to another position closer to both British trains. However, as the message to fall back was being delivered, the Magyars attacked.

Attacker: Red Russian (Magyar) (Elements of Magyar (Hungarian) Infantry, 5th Red Army)

Defender: British / Czechoslovakian (RN Armoured Train OP, elements of the Middlesex Regiment, and 5th Infantry Regt, 2nd Infantry Div, Czech Legion)
2-6 turns
Players:
2
OBA:
None
Night:
No
Unit Counts:
Squads: A:

18.0

D:

11.0
AFVs: A:0
AFVs: D:0
Guns: A:0 D:0
| | |
| --- | --- |
| Misc Rules: | Orchards are Crags, which are Rout/Rally terrain |
Errata (source)
| | |
| --- | --- |
| Scenario FT119: SSR 5, last sentence, add to the end: "and rule #.1 does not apply to them" | LFT website |
Players wanting to play this game/Request a match:
Scenario info
Last Played:
Date
Reporter
Opponent
Result
Comments
2021-03-07
(D) Jobbo Fett
vs
Hypnobeard
British / Czechoslovakian win
A very fun scenario that forces the Defender to use proper retreat/screening/blocking tactics with two very different forces, one with higher morale, range, and leaders, the other that does not. The Magyars must be willing to attack aggressively and delay/break the British wherever possible.

Highly recommend for all who have this scenario pack.
2018-08-03
(A) Richard Jenulis
vs
Luis Del Castillo
Red Russian (Magyar) win
2015-12-20
(D) Lionel Colin
vs
Guillaume
Red Russian (Magyar) win
This scenario seems very hard for the Allied !

2009-09-06
(D) Dan Best
vs
Bryce Buckley
Red Russian (Magyar) win
Sioux City ASL Tournament 2009.
| Action | Date |
| --- | --- |
| hoxson1 Modified the Defender | 2022-07-06 23:24:02 |
| Jobbo_Fett Added a playing | 2021-03-07 04:34:25 |
| hoxson1 Modified the Theatre | 2020-01-20 14:27:38 |
| RJenulis Added a playing | 2019-12-16 00:03:13 |
| hoxson1 Modified the misc. rules | 2019-08-31 04:54:46 |
Location
Not found
Images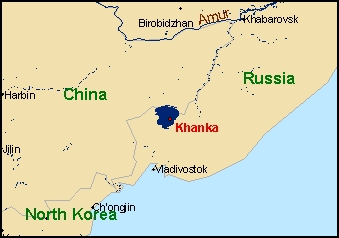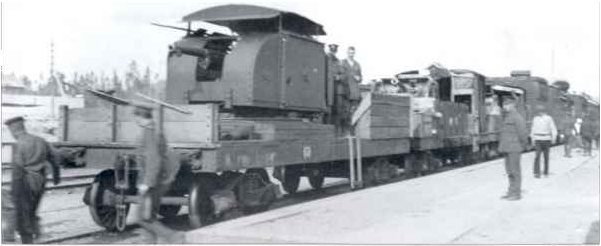 Statistics:
Avg Rating: 7.33
Votes: 6
Views:
1800
To-Play list count:
0
Estimated Play time:
3.3 hours
Recorded Games:
4

Archive recorded plays:
Red Russian (Magyar)
3
British / Czechoslovakian
1
Drawn:
0

ROAR Data: (as of November 2021)
Calmness Under Fire
[Log in to Confirm or Edit]

| | |
| --- | --- |
| [A] Entente | 3 |
| [D] Magyar | 5 |